Rice crisis to end soon: Commerce minister
BI Report || BusinessInsider
Published: 11:55, 2 June 2022 Update: 14:00, 2 June 2022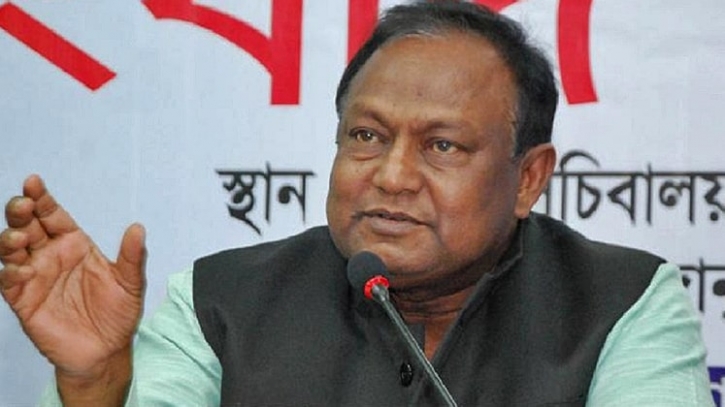 Commerce Minister Tipu Munshi. Picture: Collected
Commerce Minister Tipu Munshi said on Thursday that the crisis over rice is going to end soon.
"The crisis will end with the way the food ministry has taken action against illegal stocks of paddy and rice," Munshi added.
He made the remark while briefing the newsmen at the secretariat in Dhaka on Thursday morning.
Moreover, when asked about packaged rice, the commerce minister said, "Many large business groups sell rice in packets, which is resulting in an increased price of the grain. However, it is being considered whether these activities can be stopped by law".
Besides, Munshi claimed, "Packaged rice is being sold by the corporate companies because there are buyers. Also, people's purchasing power has increased more than before and there is no way to stop it".
He also assured if the food ministry seeks help from the commerce ministry to stop marketing of packaged rice to reduce rice price, it will be done.
He further said until the situation improves, 10 million people will receive products at lower price, and from June 15, one crore people will start getting six offered products at low prices.
The minister further added the government would soon meet with millers to determine the price of edible oil, but the prices would not rise.